Imants KORO FieldTop Maker
Imants KORO FieldTop Maker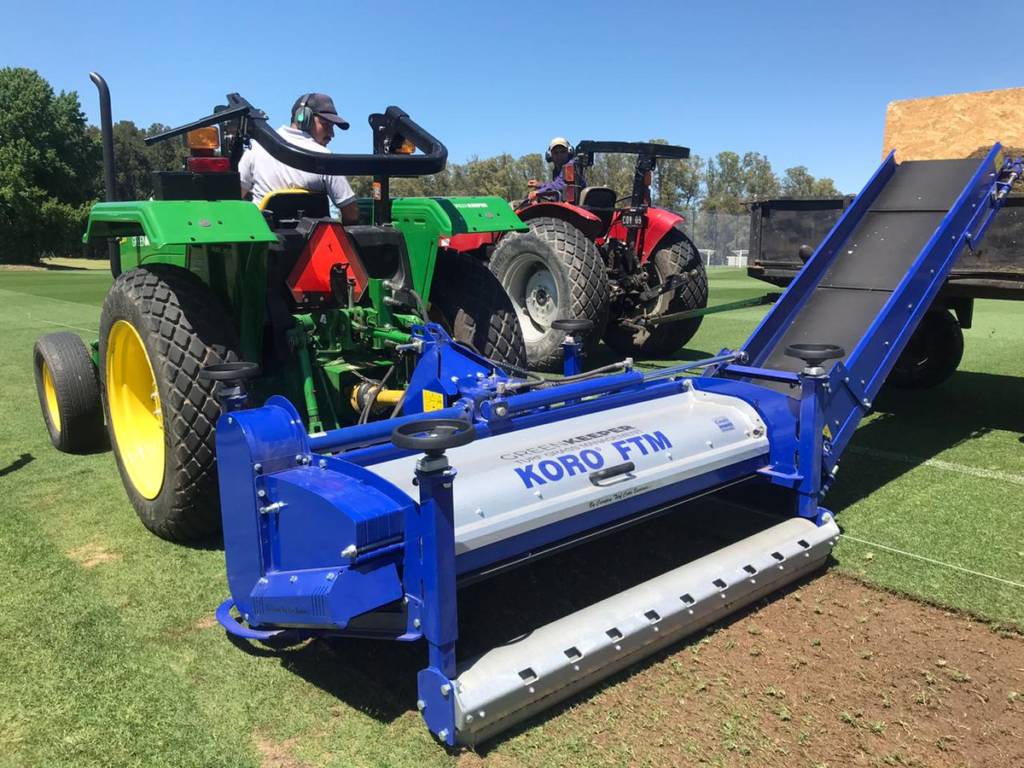 The Imants KORO FTM is the industry leading fraise mower. The FTM will remove unwanted surface matter such as Poa annua, thatch, weeds, or the entire surface to a depth of 2". A side conveyor removes debris directly into a trailer leaving a level and even surface. The FTM 1.2m, 1.6m, 2.0m and 2.5m models are designed and built for all sports surfaces helping produce healthier turf through greatly improved surface hygiene. An optional mid-mounted roller can be used for more aggressive undulations.
Check out more images of our Imants FieldTop Maker in action!
FTM 1.2
FTM 1.6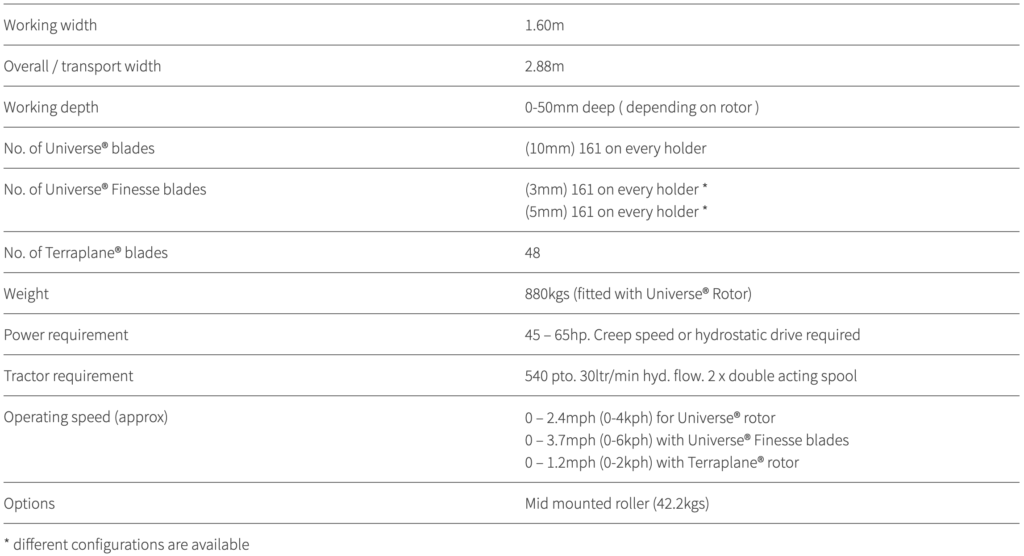 FTM 2.0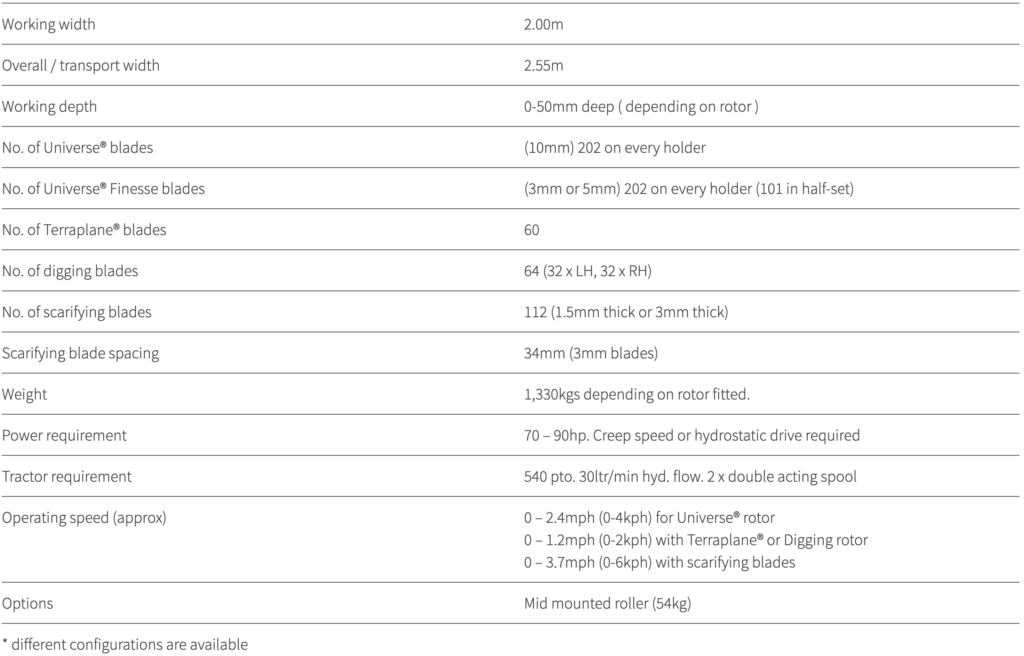 FTM 2.5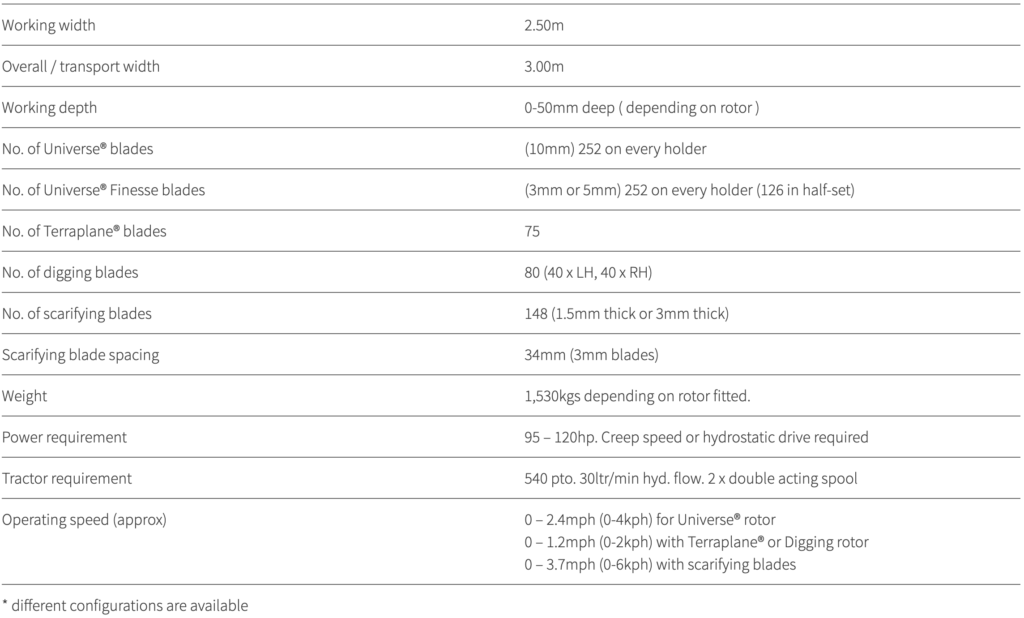 For more product information download the Imants FieldTop Maker PDF below. 
Interested in other products, check out some of the related products here or contact us for one on one support.
Request a Demo or Free Quote
Need Financing? No Problem!
Now with more options to make it even easier! Our team is waiting to assist you and work with the conditions that make your situation unique.